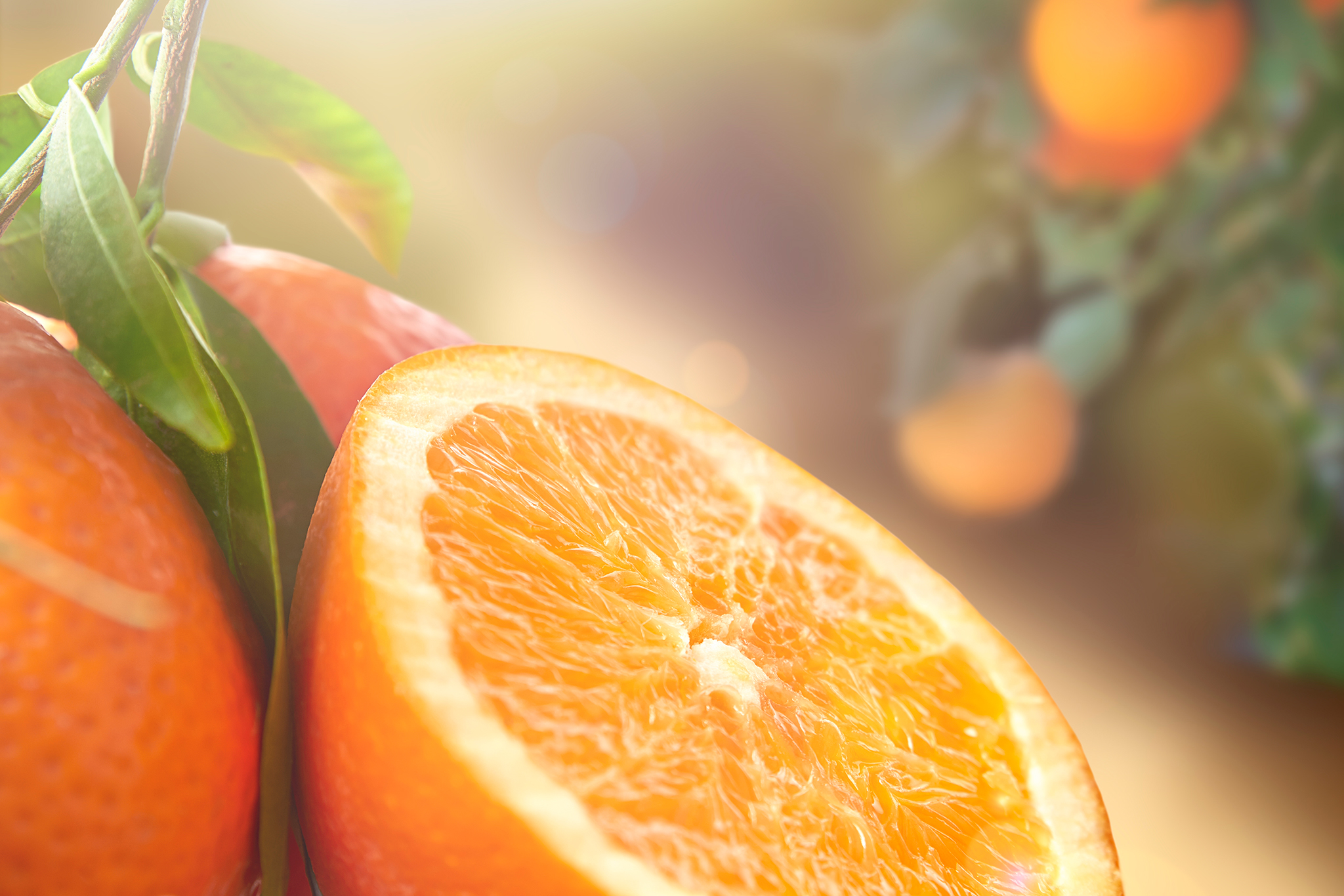 Elevate Your Life
with essential oils
Pure, therapeutic grade essential oils that make a difference in your health AND in the world.
If you haven't already noticed, the power and popularity of essential oils is growing. doTERRA oils support your physical, mental & emotional health, protect you from everyday environmental threats, and connect you with an incredible network of people. Even better, they will do the same for communities around the world.
OUR WHY:
To make a positive impact on the health & well-being of friends, families & communities all over the world.
IMPROVE Your well-being
naturally and effectively
Because nature is full of healing gifts...
Essential oils can improve your well-being by:
Supporting overall cellular health, wellness, structures and functions of the body
Contributing to disease prevention & immune function
Protecting the body from seasonal threats and environmental toxins
Promoting restful sleep and energy
Soothing tension, irritability, restlessness and anxious feelings
Promotes calm emotions and relaxation
Easing minor pain and tension associated with muscle and joint soreness
Supporting cognitive function, mental alertness & wakefulness when experiencing fatigue or drowsiness
Supporting digestive function, metabolism, and can help aid in weight management
Supporting your respiratory system
Improving skin conditions & slow signs of aging
Supporting heart muscle function
Supporting liver function and encouraging detoxification in the body
Providing nervous system support during times of stress
Helping maintain balanced mood & emotional responses
Invigorating and enlivening the senses
What's not to love?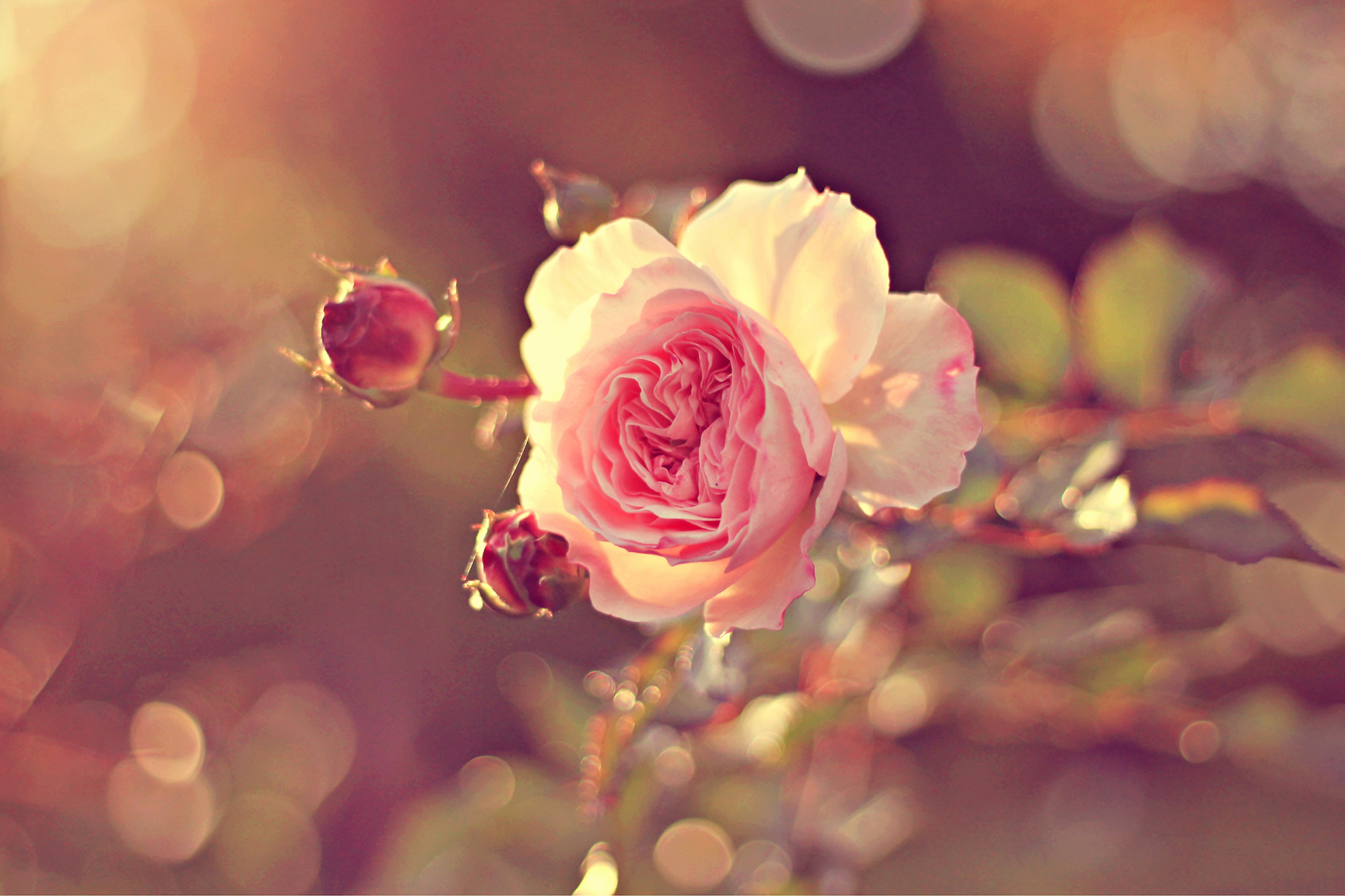 spread the love
changing lives with essential oils
Advocating for Wellness, Connection & Success
Miranda Alexander
I am a mother, flight attendant and dōTerra Wellness Advocate. After many challenges from adult acne to infertility issues, I began to educate myself on more natural ways of healing. With the birth of my daughter, I became more conscious of what chemicals and medicines were surrounding us. These life changes led me to a more elevated lifestyle path; emotionally, physically and mentally. Discovering how doTERRA oils elevated my health, I wanted to share my passion and help people who are seeking a more natural healthcare path. I've created a supportive community of people who want to create a business they are passionate about and those who want to educate themselves on alternative wellness. Let's help each other elevate our lives!
Kelly Shroads
I am a photographer, online entrepreneur, yogi and dōTERRA Wellness Advocate. My personal journey with essential oils began when I worked for AVEDA years ago, and I used them simply because they smelled amazing. It wasn't until I found dōTERRA that I learned they could actually support my immune system and nearly every other area of my health and well-being. I have lived with Rheumatoid Arthritis for almost 20 years now. RA is an auto-immune disease that often invites other auto-immune friends to join the party, so I am constantly working to optimize my overall levels of inflammation, digestive health, energy, quality of sleep, focus and emotional well-being. These oils have improved my life so much that my passion for sharing them with others has become an integral part of my personal and business endeavors. And the kind, generous people I have met as a result...blessings all around!
Sierra Rose
As a movement specialist, outdoor enthusiast, and flight attendant, I have a special appreciation for body alignment and connecting to nature through adventuring the world. My love grew even deeper as I was drawn to essential oils for simple and natural healing to ignite and maintain the body's innate flow of energy. Staying away from pharmaceutical drugs and tapping into the medicinal properties Nature so graciously gifts us, I was hooked. From skin inflammation issues, to intermittent headaches due to a bad car accident, and just maintaining overall health during excessive travel, the purity of doTERRA essential oils has opened a whole new earth for me to explore, heal, and grow from. I love geeking-out over the magic of essential oils, and sharing them with others as a doTERRA Wellness Advocate. Welcome to your Elevated Life!